About The Company
Three 13 Management is an award-winning full-service artist management company based in San Diego, California. We specialize in representing musical artists from multiple genres at various stages of their careers. We are proud to work with acts all over the United States. 
We are happy to be an official partner with Dark Duck Agency who has an amazing roster of talented actors and musicians' in the Swedish and International Market. We can't wait to bring some of those amazing artists to the States! 
Josie Music Awards Management Company of the Year in 2019 & 2020. Nominated 2021 & 2022.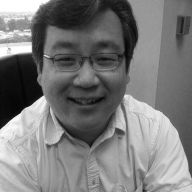 Haniel Hann
Photography & Video Production
Haniel has over 30 years of experience as a producer, art director, and technical director. Some of his past clients include Taco Bell, Franmac, YUM Brands, Paramount Studios, UPN, and Skechers with events held at The Grand Ole Opry, Nashville Convention Center, The Broadmoor Hotel, and resorts from the big island of Hawaii to Manhattan, New York, Bally's Las Vegas, Paris Las Vegas and The Mirage. He has also done special effects work on the feature film, "The Black Room," starring Natasha Henstridge, which won the award for Best Special Effects at the First Glance Film Festivals in Los Angeles 2017. Check out his website.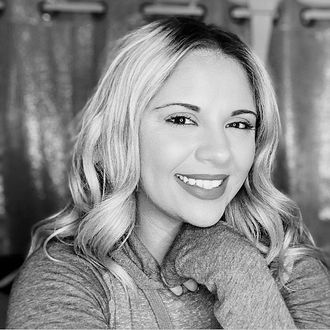 Katie kisro
Talent Scout
Katie is a fan of all things country music and specializes in scouting new talent at venues & online. She is based near St Louis and is a marketing & playlisting assistant for our Nashville recording artists